Course Overview
The primary objective of our courses is to engage students and assist with mindset development which will assist them in creating a profitable and longstanding business. This course is designed to assist entrepreneur with setting up business structure, business credit and branding development. We hope that you will leave this course with a different mindset, fuller bank account and HAPPY!
I am determined to help you understand the ways in which the entrepreneurial mindset, branding and marketing determines how successful the business will be.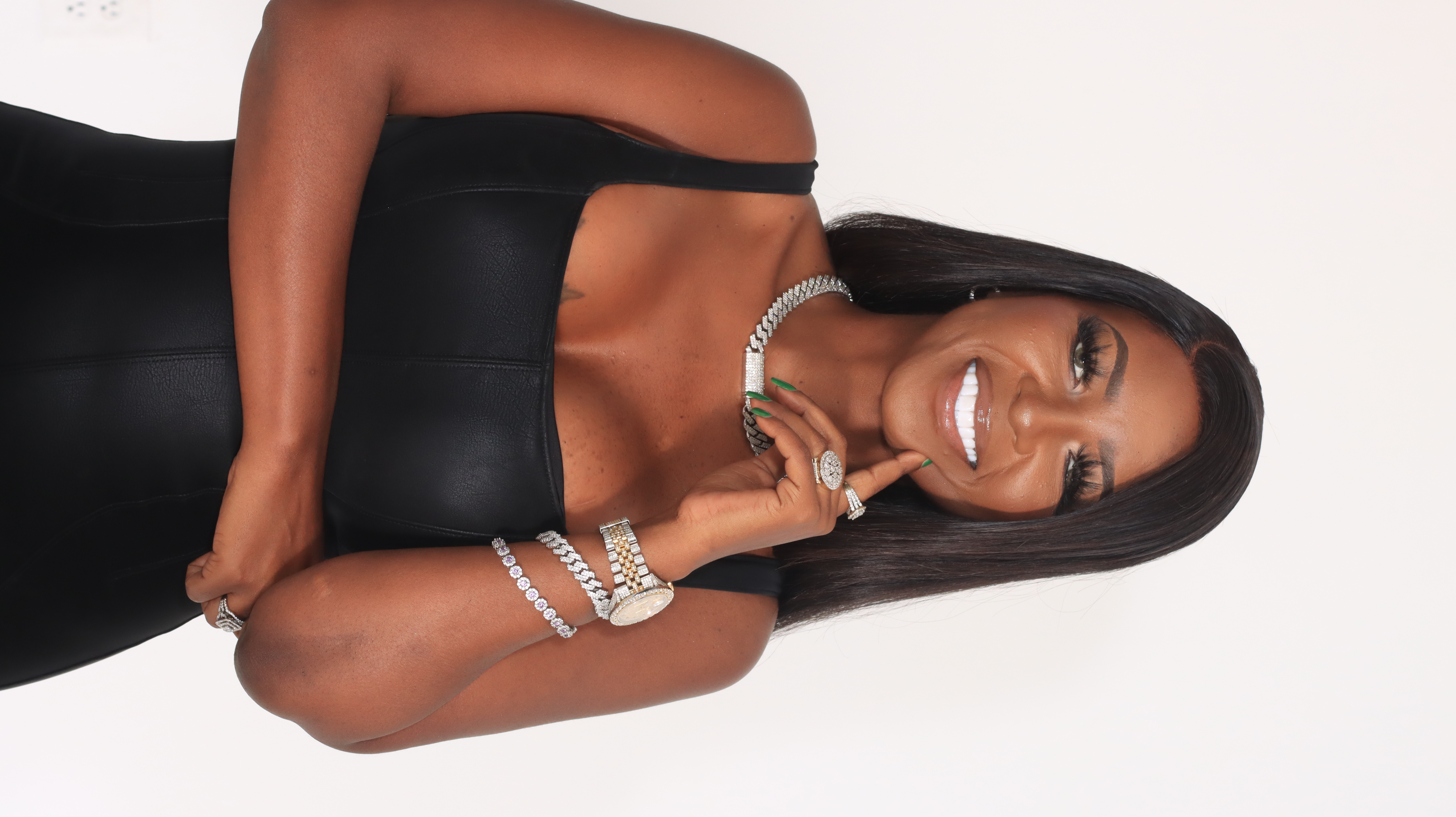 All That I wanted to become, I became...Therefore I AM!
-NETASHA B. REED

Check your inbox to confirm your subscription