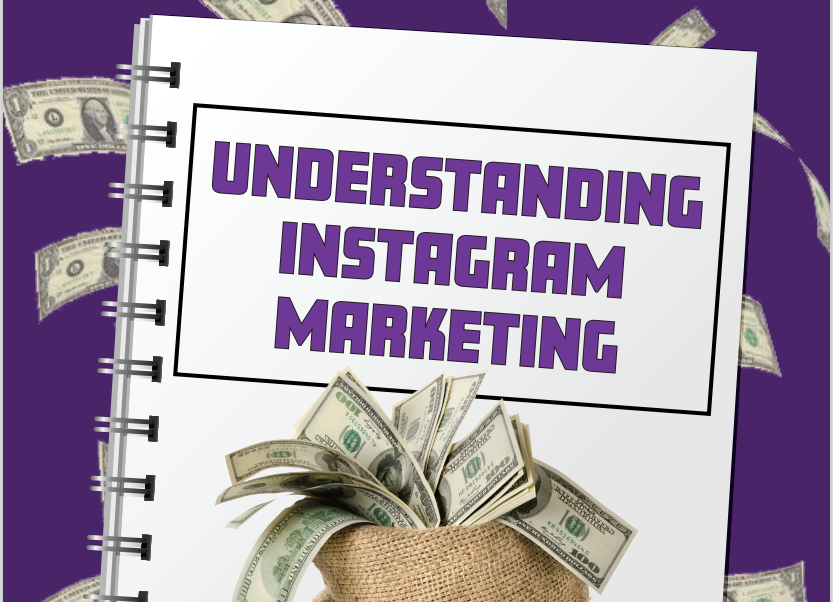 If your not making money on Instagram, then your missing out on THOUSANDS!!
HEY!
It's Netasha B. Reed!
Starting a Business can be STRESSFUL! However, not know how to use Instagram to make money is HELL..
No worries, I got yo back. For any Business (Big or Small), using social media to brand, promote and sell your product/service is a MUST.....
I have created this show guide to show you how to maximum your social media presence and make money doing it..
Download your copy of " Understanding Instagram Marketing" NOW!